Welcome to Leeton
Dental care
Leeton Dental care's priority is to provide you and your family with the best Dental advice and treatments in a relaxing and caring environment.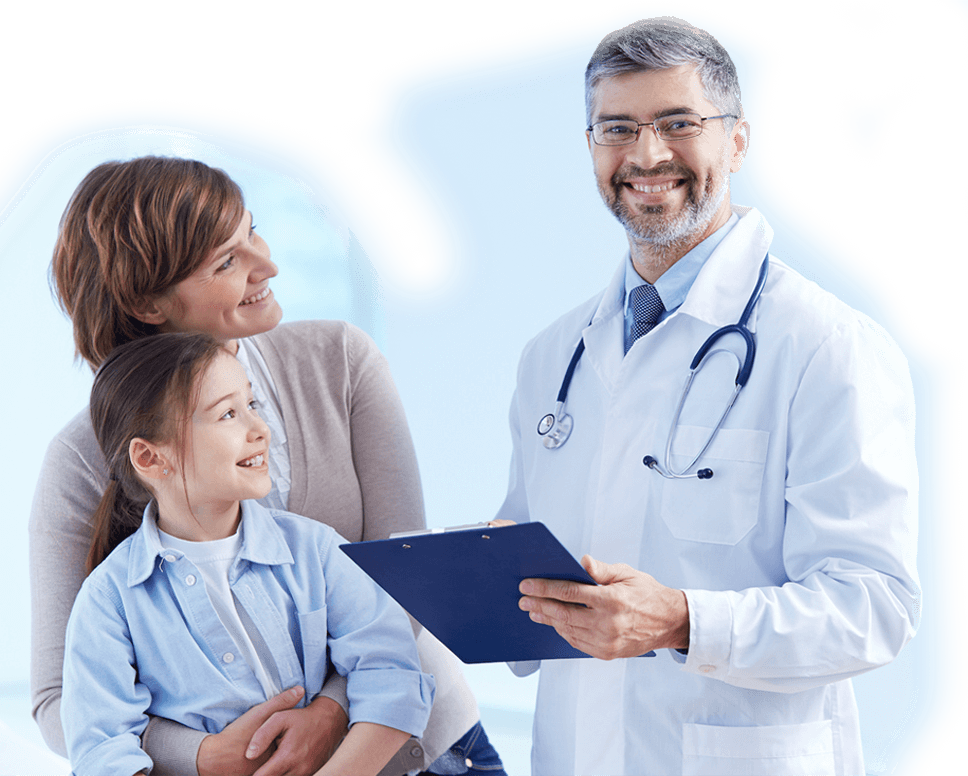 Medicare Child Dental Benefits Scheme
$1000 Bulk Billed for eligible children.
Some of our Dental Care Services
Some info on our
Dentist
Dr T completed his Bachelor Of Dental Surgery in 2011. He has a Master's degree in Public Health & Health Science from Western Sydney University. He is currently upgrading his skills by doing a 3 year Braces Course. 
He keeps himself and staff updated with latest Australian Dental guidelines.
In 2017 he moved to Leeton and loves leeton community. In past he has worked as a dentist in Sydney, Shellharbour, Wagga Wagga & Griffith region.
He and his lovely wife started a clinic in Narrandera (TQ Dental - Narrandera) in 2020 and brand new state of art clinic in Leeton (Leeton Dental Care)in 2022.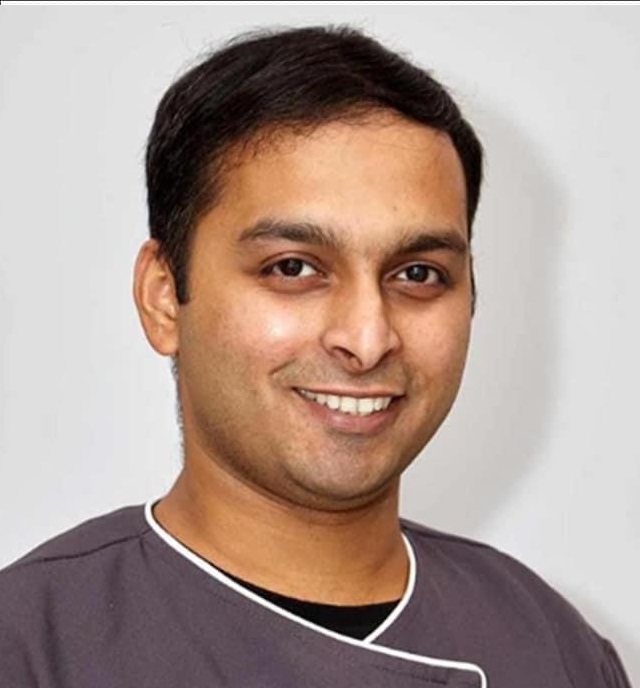 Our team at Leeton Dental Care strive to provide all our patients with a caring and informative environment.
Leeton, NSW, Australia 2705